Dr. Amol S Raut, a consultant rheumatologist in Aurangabad, offers comprehensive treatment to resolve all rheumatoid arthritis, different connective tissue disorders, knee pain, and pediatric rheumatology issues.
Most residents of Aurangabad suffering from Rheumatoid arthritis or knee pain search online for 'rheumatologist near me' or 'rheumatologist near me.' The name of Dr. Amol Raut stands on top of the list of treating rheumatologists in Aurangabad.
Dr. Amol S Raut is an exceptionally qualified and experienced doctor offering quality rheumatoid arthritis treatment, knee pain, gout, scleroderma, SLE diagnosis and treatment, and Ankylosing spondylitis.
A rheumatologist is a doctor who is an expert in diagnosing and treating painful joints, tendons, bones, muscles, ligaments. In addition, a rheumatologist is capable of treating autoimmune and inflammatory conditions, soft tissue diseases, pediatric or juvenile rheumatic conditions, metabolic disorders that affect the bone, and chronic pain conditions.
Dr. Amol S Raut has completed his M.D Medicine from LTMGH, Sion, Mumbai. He has also done two years post-graduate Fellowship in Rheumatology at P.D.Hinduja Hospital, Mahim, Mumbai, and is a EULAR certified Rheumatologist.
Across his professional journey, he has acquired experience in diagnosing and managing patients suffering from various rheumatoid diseases. He has treated SLE patients and associated complications, patients with digital gangrene, interstitial lung disease, and so on due to scleroderma. He has counseled many chronic rheumatoid patients for their psychosocial problems. He has been involved in using the latest biologic therapies such as TNF blockers, Rituximab, and other monoclonal antibodies in treating various conditions of rheumatologic diseases.
Why choose Dr. Amol S Raut?

Dr. Amol Raut, Aurangabad, is well trained and experienced in treating rheumatoid arthritis conditions, both acute and chronic. He has treated patients across all ages and all sections of society. He is equally comfortable in treating pediatric patients, juvenile patients, and adult patients for a varied range of rheumatoid arthritis conditions such as ankylosing spondylitis, gout, vasculitis, uric acid problems, and pediatric arthritis, Sjogren's syndrome, and so on. Therefore, he can be referred to as a Rheumatoid arthritis specialist, a pediatric rheumatologist, and a sandhivat specialist.

Dr. Amol S Raut is a warm and friendly doctor who understands the medical issues and the mental state of his patients in great depth. He offers treatment that reduces their pain, inflammation, and discomfort while striving to make their patients active and mobile as much as possible.
Dr. Amol S Raut offers to treat the following diseases and conditions -
SLE diagnosis and treatment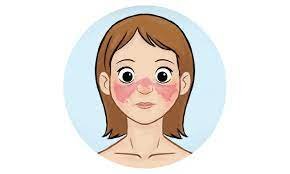 SLE or Systemic lupus erythematosus is an autoimmune disease in which the immune system attacks the body's healthy tissue. It is most likely that SLE affects the kidney, skin, joints, brain, and other organs. Though the exact cause of SLE is not known, the factors influencing it include genetic, hormonal environment, and even certain medications. In general, patients with SLE develop joint pain, swelling, and even arthritis. In addition, it is known to affect the knee joints, wrists, and hand and finger joints.
The treatment recommended depends upon the extent and severity of SLE in the patient.
Ankylosing spondylitis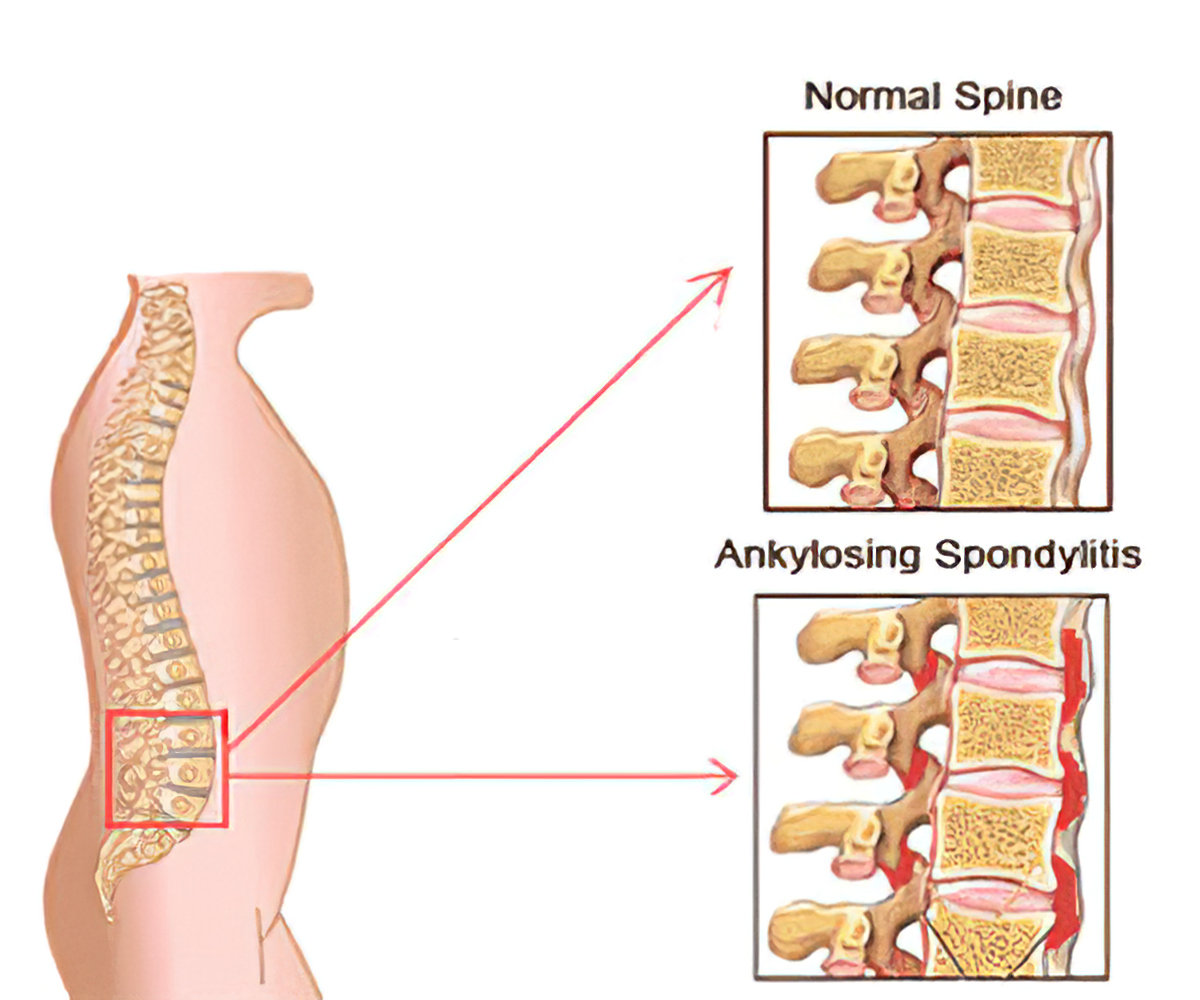 Ankylosing spondylitis is an inflammatory disease in which the small bones of the spine fuse with each other. As a result, the spine becomes less flexible, and the patient develops a hunch-forward posture. There is no cure for Ankylosing spondylitis; however, the doctor recommends treatment to reduce inflammation and slow down the progression of the disease.
Gout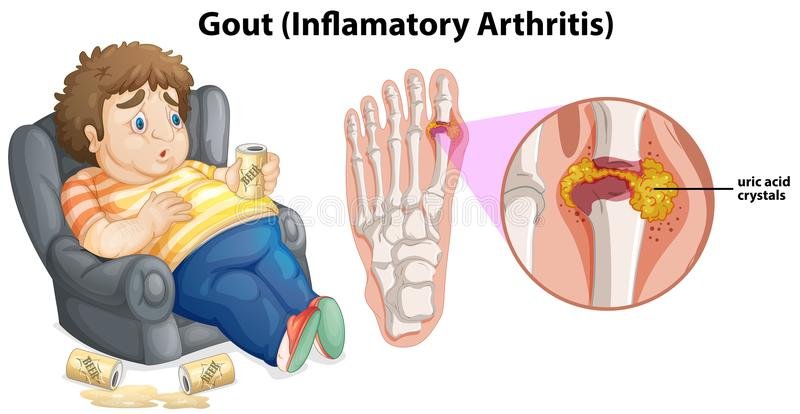 Gout is a form of arthritis that is common as well as complex. The gout condition can be persistent or erratic. There can be sudden attacks or flares of gout. The patient complains of pain, redness, swelling, and tenderness in one or more joints. The big toe is majorly affected by gout. The rheumatologist may recommend and treat to manage gout condition and reduce the occurrence of flares.
Vasculitis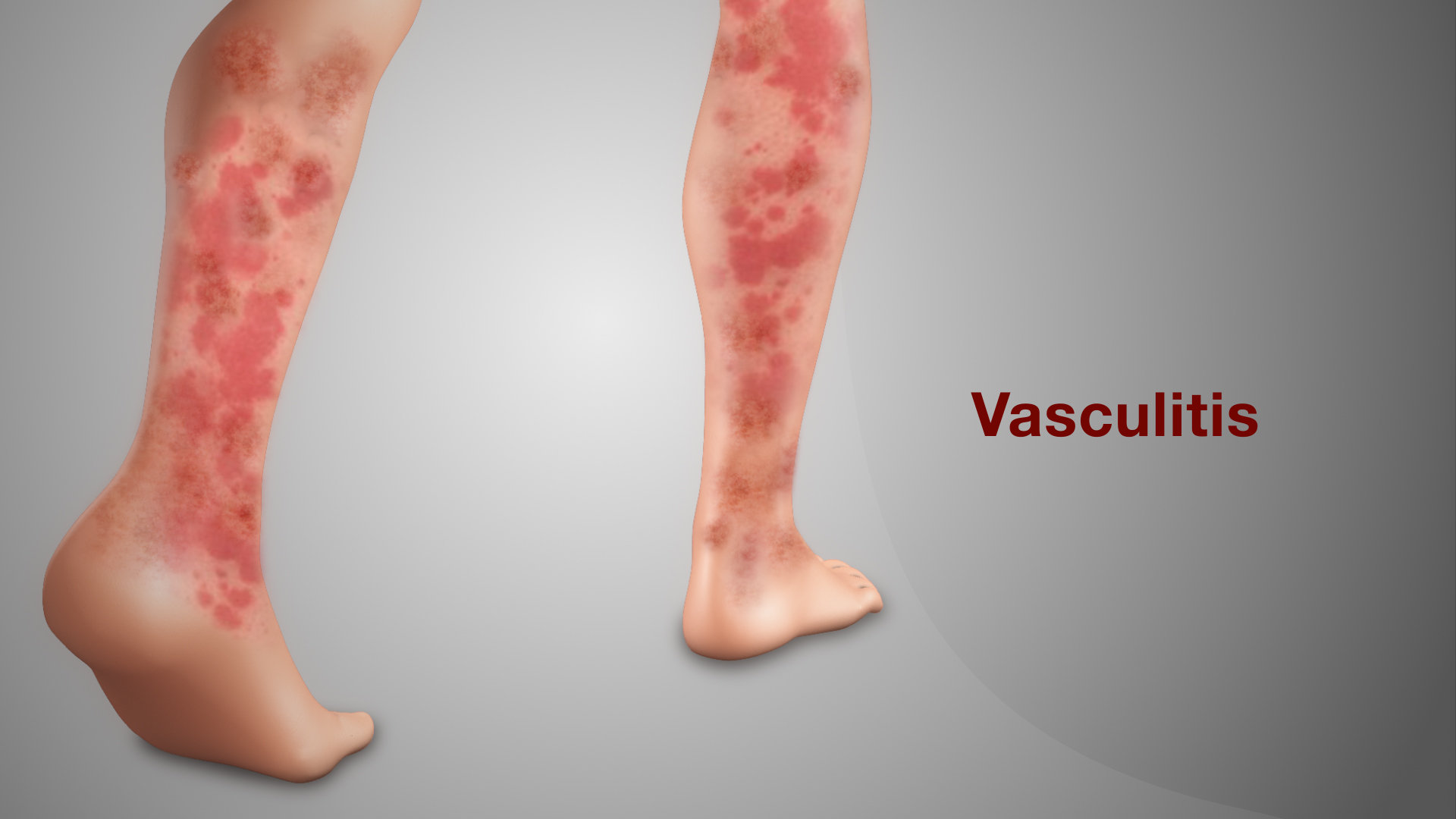 Vasculitis refers to inflammation of the blood vessels. In this condition, the walls of the blood vessels become thick leading to narrowing down of the passage of the blood vessels. Restricted blood flow leads to tissue and organ damage.
There are several types of vasculitis conditions, while most of them are rare. Also, the duration of the vasculitis condition can be either short or long term, while it can affect one or multiple organs.
The treatment of vasculitis includes controlling the inflammation and prevent its flare-ups.
Uric acid problems
Uric acid problems occur due to the presence of high levels of uric acid in the blood. Generally, uric acid dissolves in the blood, passing through the kidney and finally flushed out in the urine. High levels of uric acid lead to joint pain and inflammation along with flares and also gouty arthritis.
The rheumatologist could prescribe medicines to flush out the excess uric acid crystals from the body. Also, the patient must reduce weight and choose a healthier diet that prevents the accumulation of uric acid in the body.
Pediatric arthritis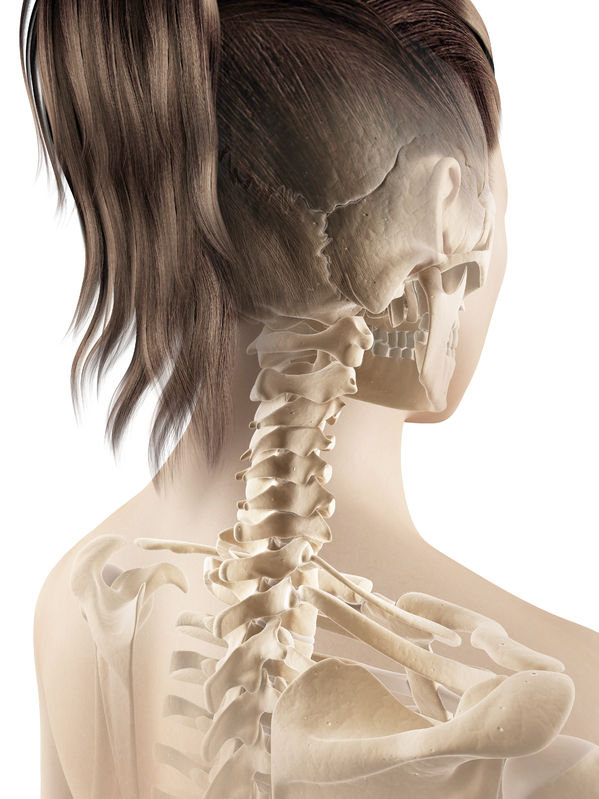 Pediatric arthritis is also known as juvenile idiopathic arthritis or juvenile rheumatoid arthritis. It occurs in children below the age of 16 years. Children with pediatric arthritis complain of stiffness, swelling, and pain in the joints. The pain could be occasional or persistent.
In case of untreated pediatric arthritic conditions, the children could suffer from joint damage, eye inflammation, growth issues, and so on. Therefore, the rheumatologist focuses on controlling the inflammation and the pain, preventing further damage, and improving the functioning of the affected joints and organs.
Scleroderma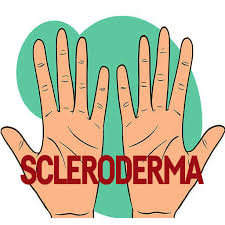 Scleroderma is a disease caused by excess protein collagen production, an important part of the skin. Scleroderma affects the skin, internal organs, and connective tissues. A patient with scleroderma will have thick and tight skin while scaring the lungs and the kidneys. Also, thickening of the blood takes place, leading to high blood pressure and tissue damage.
The scleroderma treatment focuses on easing the symptoms and making the patient feel better as there is no cure for it.
Sjogren's syndrome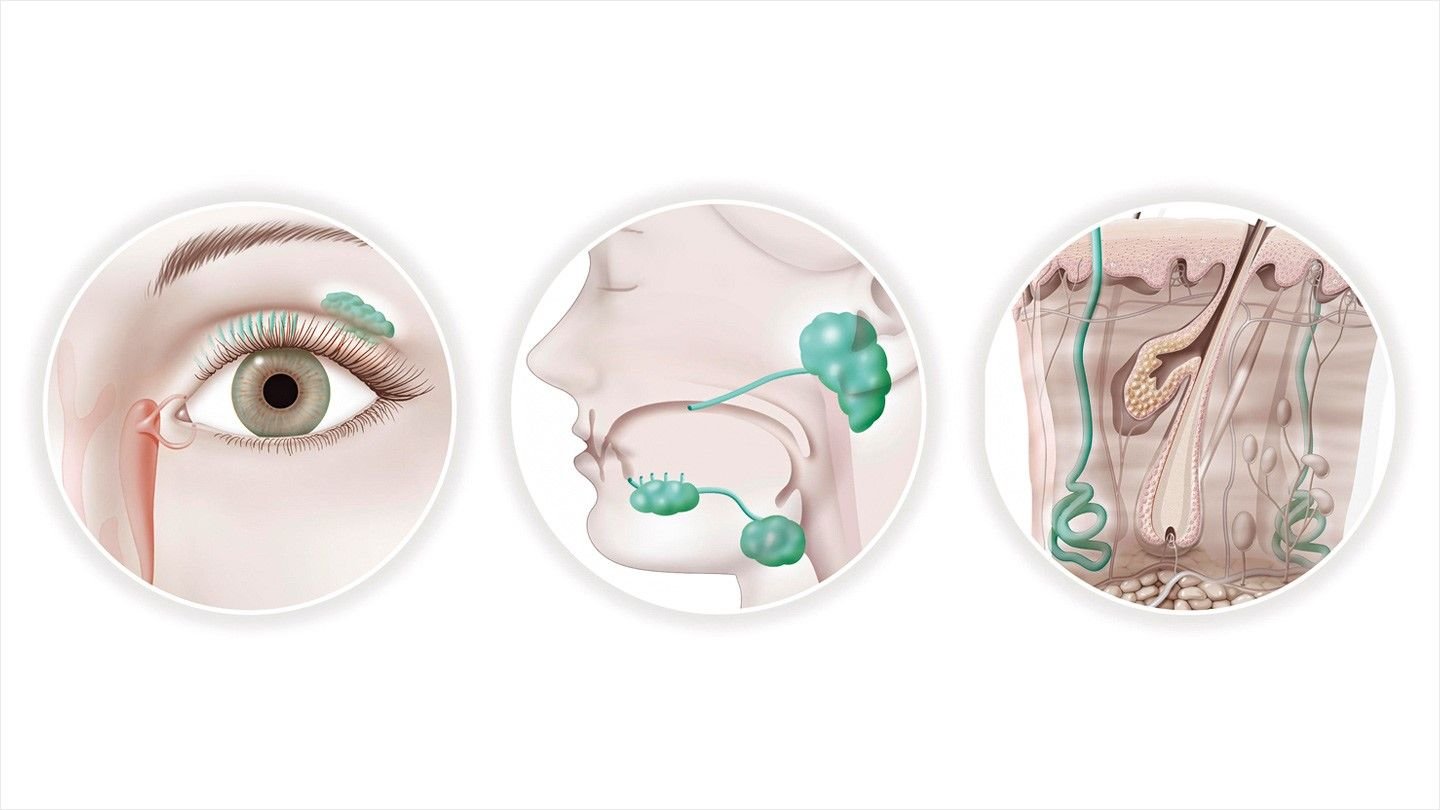 Sjogren's syndrome is an immune disorder mainly identified by dry eyes and dry mouth. Patients with rheumatoid arthritis and lupus are more likely to develop Sjogren's syndrome. In the initial stages, the eyes are affected, followed by the mouth. The patient experiences fewer tears and saliva, indicating the drying up of the mucous membranes and moisture-secreting glands of both the eyes and the mouth.
Sjogren's syndrome can develop at any age, more so those past the age of 40 years. Also, it is more prevalent in women. The treatment of Sjogren's syndrome focuses on relieving the symptoms of the patients.